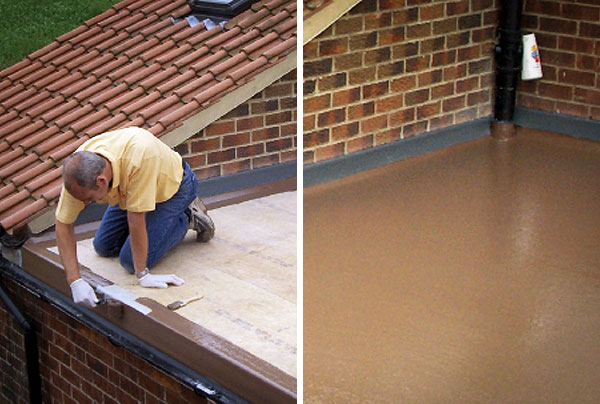 Shipley Building Plastics is now selling direct from the warehouse to the trade and DIY the outstanding GRP Fibreglass Flat Roof System.
This superb product can be supplied in kit form with everything needed to deal with virtually every type of flat roof. And the product is guaranteed!
From dormers to garages, porches, extensions and patios, Shipley Building Plastics now has the ideal proven solution available and ready to go. Its numerous applications and durability means that the GRP Fibreglass Flat Roof System can be used almost anywhere. It can withstand heavy foot traffic and is also available with non slip finishes so that it can be used to easily adapt flat roofs for use as balconies or terraces, or to incorporate a greenroof or a roof garden. Now you can put to rest the age old headache of leaky flat roofs and, if you wish, create a desirable addition to your home.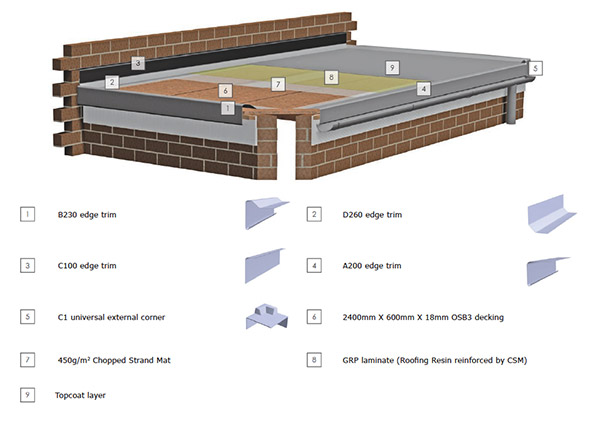 As recent studies have shown, some of the earliest GRP Fibreglass Flat Roofs laid more than thirty years ago are still in perfectly good service today. A fact staff at SBP can relate to:
"Over the last five years we have continued to deliver to the customer the highest quality of products combined with the most competitive prices and best service possible."
"With the range of products currently available you can add style and value to your home, and we can offer you all the help and advice you need."