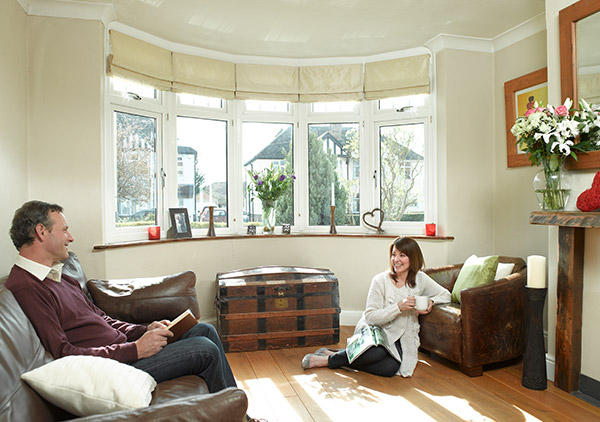 Shipley Building Plastics Ltd have been supplying local tradesmen and DIY enthusiasts since 2006.
Our success is down to friendly, knowledgeable staff that can assist any customer with any requirement, and we pride ourselves on specialising in the sale of high quality uPVC fascias, soffits & guttering, decorative cladding, hardware and accessories.
Due to our continued success, we have been able to include some new products, including decorative tile replacement bathroom cladding, a versatile product which comes in a range of colours and patterns, and can be applied to virtually any surface to leave a crisp, clean finish with no grouting required, at a fraction of the cost of tiling! Perfect for bathrooms as it is completely waterproof.
The success of the business is built on price and service, "Our main priority at Shipley Building Plastics Ltd is giving our customers the keenest prices and best service possible; from the time they place an order to taking delivery, we keep them informed every step of the way. We believe that information is of paramount importance in giving the customer that little bit extra, they know to within an hour as to when their order will be delivered."
"We are able to stick to this 99% of the time, the other 1% the customer is informed of what is happening at all times, especially as tradesmen don't want to be hanging around waiting for materials."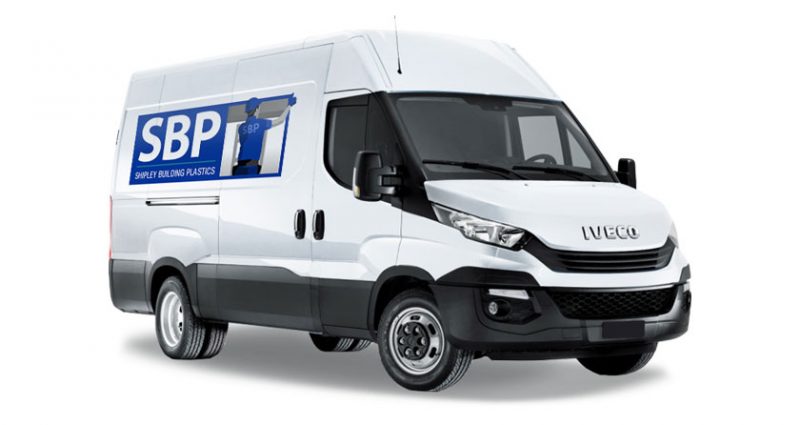 What a service!
At Shipley Building Plastics Ltd we have an installation service and everything you buy is of the highest quality and at the most competitive prices in the area, from uPVC soffits and guttering to uPVC trims and accessories, all brand names of the highest standard within the building trade.
Why go anywhere else?